MARK LANGLEY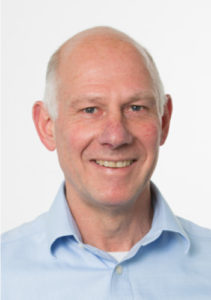 Mark completed a degree in sports science before graduating as a physiotherapist in New Zealand. Following this he undertook research in gait analysis and lifting injuries while lecturing in biomechanical analysis of movement at the University of Otago, before moving to the UK in 1988. More recently he completed an MSc in Applied Biomechanics in 2007 and has been involved in the modelling of forces about the knee joint. His treatment focus has a strong manual therapy bias (mobilising structures that are stiff) while using a range of modalities from ultrasound, acupuncture and the most powerful treatment tool of the lot: education. Understanding your problem, what causes, aggravates and helps it are key to managing injuries quickly and efficiently allowing optimized self-management through ergonomics and exercise.
Outside work hours:
Mark has strong links with sport, exercise and fitness.
He played rugby for too long, has played most other sports and has participated in triathlons for many years. Mark completed the 2011 'Ride Across Britain' and when the weather is right loves to be out on the bike, whether it is commuting, Zwifting, competing in sportives, or just hitting the back roads (ask him about his body agenda bike fitting).
More recently Mark is heavily involved with Southgate Hockey Club where he plays and umpires hockey.
Mark specialises in:
• Spinal and peripheral joint pain
• Sports injuries
• Acupuncture
• Manual therapy
Mark's qualifications: BPh.Ed, PG.Dip.(Biomech), MCSP, MAACP 1466, Registered Member of the Health Professions Council
LYNN BRYDEN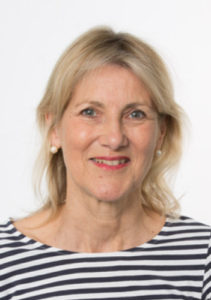 After qualifying, runner and hockey player Lynn spent many years working in the NHS where she worked her way up to manage the Acute Physiotherapy service at The Royal Free Hospital in Hampstead. With vast industry experience, she also led a Manipulative Therapy master's programme at Coventry University before moving into private practice.
Lynn specialises in:
• Temporo mandibular joint dysfunction (TMJ)
• Back pain
• Neck pain
• Headaches
Lynns's qualifications: MSc, MCSP, MMACP, Registered Member of the Health Professions Council
SAMANTHA FIELDER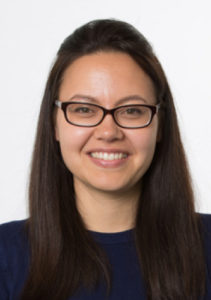 After graduating from Manchester School of Physiotherapy in 2004, Samantha went on to gain a Masters in Musculoskeletal Physiotherapy at Kings College London in 2012. Her solid experience with acute and chronic sports injuries enabled her to treat the Manchester Rugby team and Arsenal charity football team. She's also volunteered abroad at the University of Malawi where she lectured physiotherapy students and gained international experience.
Samantha specialises in:
• Manual therapy
• Acupuncture
• Soft tissue manipulation
• Biomechanical and muscle imbalance assessments
Samantha's qualifications: MSc, MCSP, Registered Member of the Health Professions Council
ANDREW DEEMING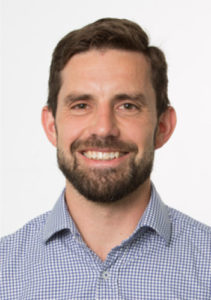 Established physiotherapist Andrew Deeming brings a wealth of experience to our team. Having worked in the NHS and private sector for over twelve years, he continues to treat a wide range of musculoskeletal conditions and sports injuries. With a diploma in Acupuncture, he uses his unique skills alongside Chinese massage to help the body heal itself naturally. Outside of work, Andrew is a highly accomplished Tai Chi Chuan instructor and gold medalist.
Andrew specialises in:
• Rehabilitation at competitive level
• Acupuncture
• Chinese massage
• Trusting the body's own healing mechanisms
Andrew's qualifications: Chartered Physiotherapist, MCSP, SRP, BSc, PGdip Acu
NICK MORGAN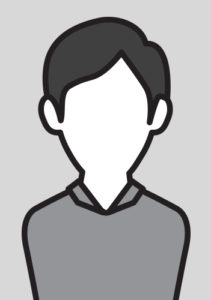 Since graduating from Sydney University in 2012, Nick has been working in private musculoskeletal and orthopaedic clinics in Australia until moving to London in 2016.  Nick has a particular interest in working with sporting teams, including being the Physiotherapist with the International Football Group in Fiji, and working with AFL teams in Sydney.  He also has experience consulting on Occupational Health and completing on-site treatments at large corporate companies such as Coca-Cola.
Nick specialises in:
• Functional sports rehabilitation
• Running assessments
• Gym-based exercise programs
• Workplace ergonomics and rehabilitation
• Dry needling
Nick's interests outside to physio include, football, AFL, cricket, going to the gym and live music.
Nicks qualifications: B Health Sci, M Physiotherapy, MCSP.​
TOM ASHWORTH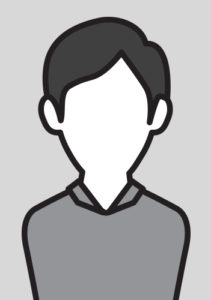 Bio to come.